Mehul Manjeshwar
My name is Mehul Manjeshwar – I am Indian, born and raised in Qatar and Canada. I currently live in the vibrant City of Vancouver, British Columbia
My goal is to raise awareness of the problems our world is facing today. I found that negativity and the news we are exposed to was quite detrimental to the way I was looking for solutions – I was looking for solutions because I was forced to.
At some point, I started coming across initiatives that are helping move our planet in the right direction environmentally, and for future generations. Looking at this more closely, I came to realize that if we approach problems positively, we are able to uncover genuine and authentic solutions with 100% passion.
I have had the opportunity to travel, for which I am quite grateful, which opened my eyes to the beauties of our world, but also the atrocities our planet is experiencing. My passion for outdoor adventures made me realize, even more, that something had to be done
I believe in communication, raising awareness and education. This, in my opinion, should be the foundation of change. We should all aim to learn from the various positive initiatives out there, share it with each other so we can all apply it in our own lives, and change the world!
To learn more about my journey, feel free to have a look at: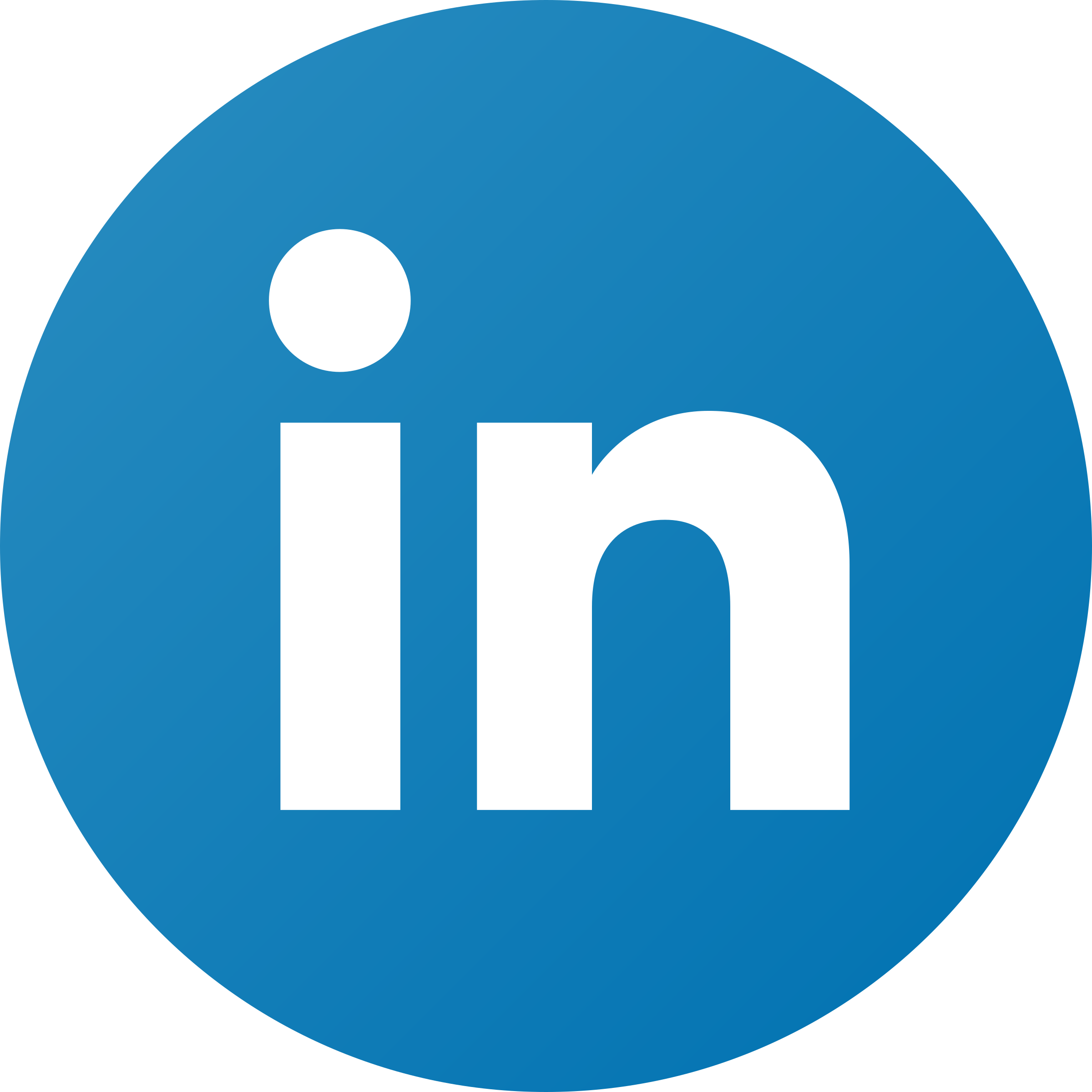 Projects
To bring together sustainable initiatives of all kinds from around the world into one platformWhether it's a household, an entrepreneur, an individual or a business, @thepositivchnge aims to bring stories together so…
The transdiciplinary and transnational INDOxMELT collective wants to accelerate solutions to plastic pollution.
Blog Posts
TinyCaravan is a platform that helps form a community of conscious, like-minded individuals hoping to make changes for our environmental and social issues that affect our world widely today.
Yes, it's exciting that the concern for our environment is growing substantially and we are all looking for ways to decrease our footprint. And, indeed there are many different ways….
Local beach cleanups are a great way to raise public awareness to the plastic problem